Welcome to Linda Gadbois Fine Art and Fine Art Prints

We have 3 galleries to choose from that all have different subjects.
Visionary Art – is symbolic/metaphorical images designed to represent universal, higher knowledge.
Angelic Art – is a body of work that features angels along with symbolic settings that communicate certain feelings and ideas.
Wildlife and Landscape Art – captures the beauty of Nature in all her mystique.
Colored Pencil & Pastels – features sketches and single images as more of a portfolio presentation.
Just click on the links provided below to access the gallery of your choice.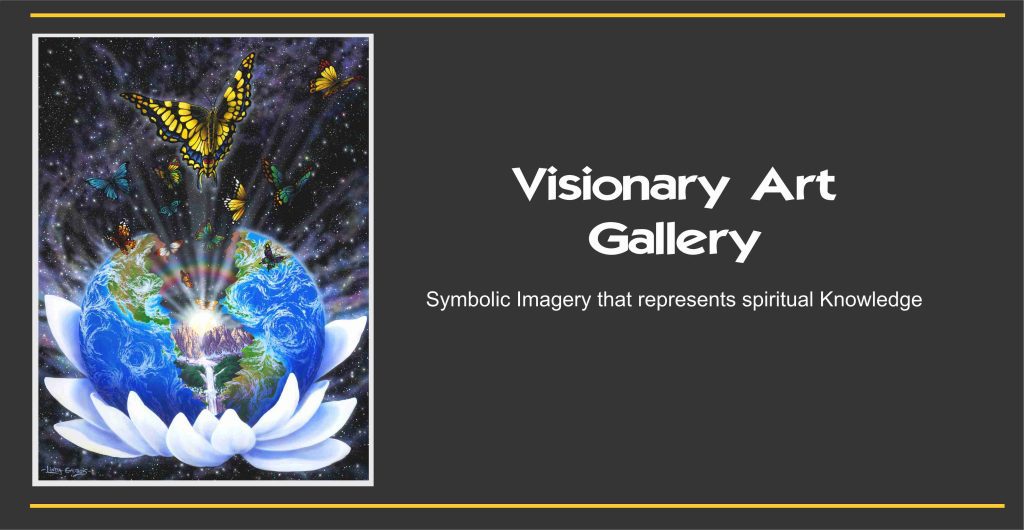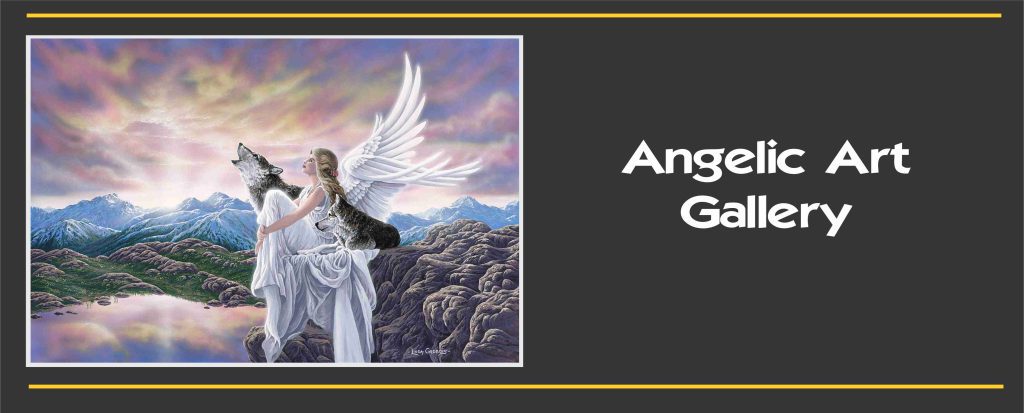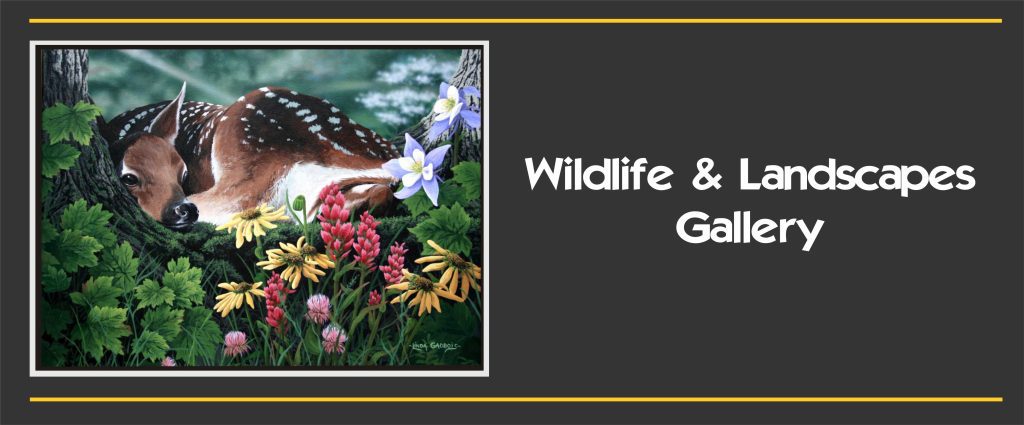 ---